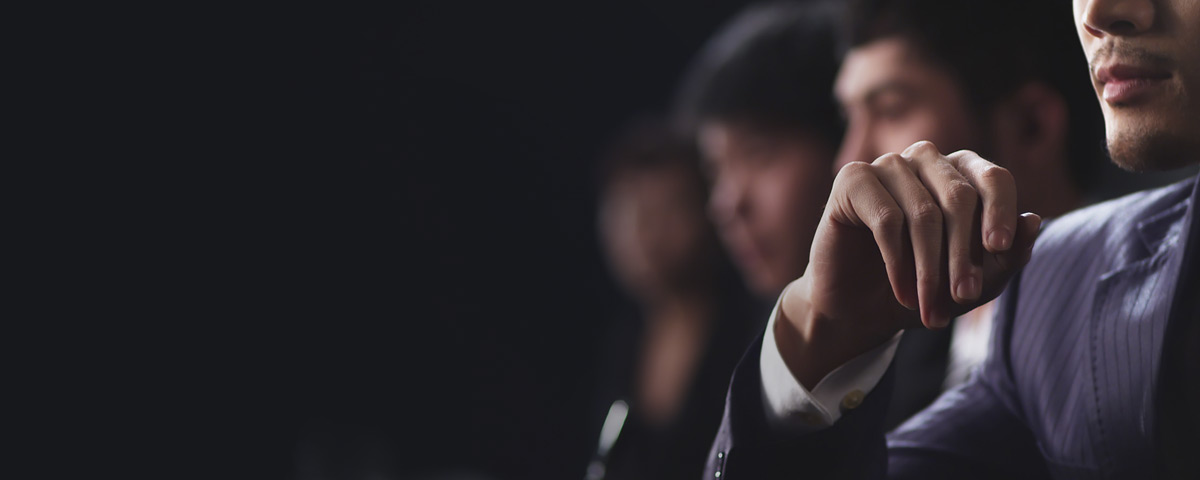 Telecom & VoIP Expert
With over 15 years of experience we'll ensure
you always get the best guidance & deals.
Our Services
Get a Quote Today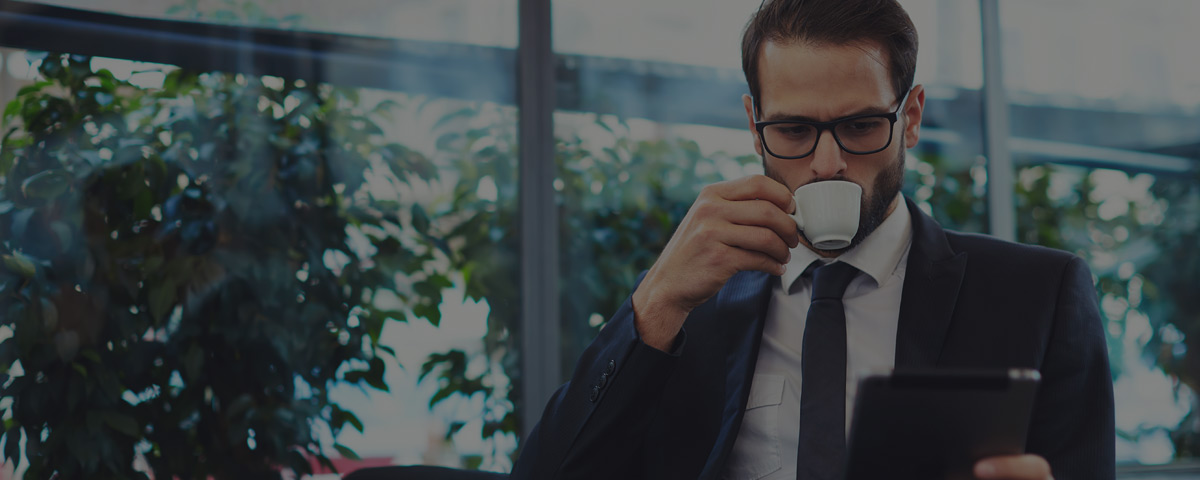 IT Guidance
We bring decades of proven industry expertise
to all of our clients.
Our Services
Get a Quote Today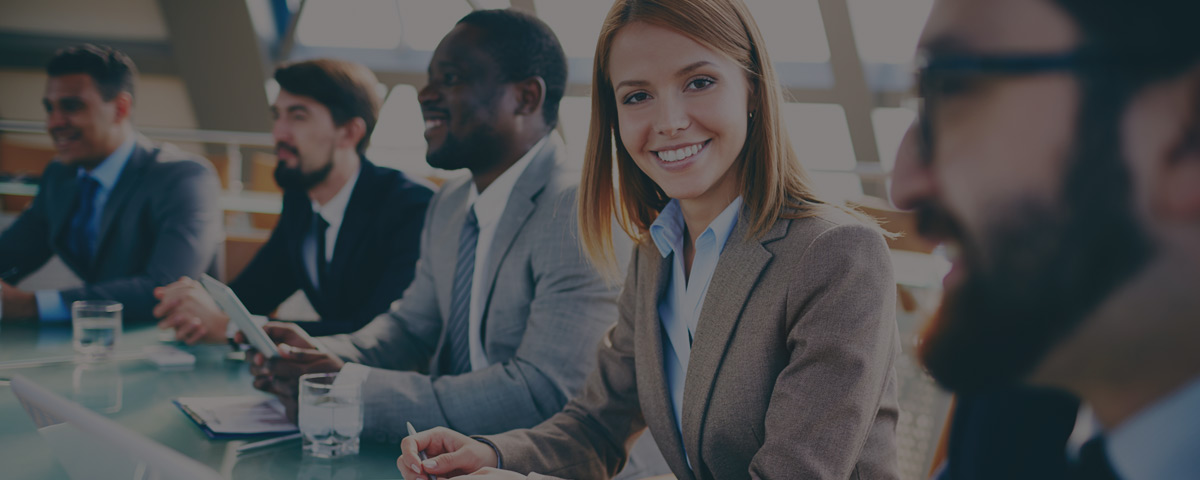 Friendly Assistance
We're famous for our friendly, personal help
with every area of your IT affairs.
Our Services
Get a Today
About Us
We have over 15 years of experience providing expert Telecom & VoIP guidance as well as IT Consultation for both businesses and individuals. Our Team brings decades of industry expertise in providing our clients with the best possible deals.  S2 Network Solutions ensures our partners are best in class, combining substantiated research with the most effective method available today.
Frequently Asked Questions
Why VoIP?
SAVE MONEY

If you don't use VoIP for voice communication, then you are most certainly using the good old phone line (PSTN – Packet-Switched Telephone Network). On a PSTN line, time is really money.
You actually pay for each minute you spend communicating on the phone. International calls are much more expensive. Since VoIP uses the Internet as backbone, the only cost you have when using it is the monthly Internet bill to your ISP. Of course you need broadband Internet access, like ADSL, with a decent speed. In fact, unlimited 24/7 ADSL Internet service is what most people use today, and this causes your monthly cost to be of a fixed amount. You can speak as much as you wish on VoIP and the connection cost will still be the same.
Studies have shown that, compared to using a PSTN line, using VoIP can potentially make you save up to 40 % on local calls, and up to 90 % on international calls.
How does it work?
Step One
You contact us by phone, email or highly trained carrier pigeon. Whichever is preferable…
Step Two
We'll ask a few research questions, including:
what phone system, if any, do you currently use?
who uses it and what for?
what type of bandwidth speeds do you require?
and most importantly, how much do you want to spend?
Step Three
We'll use all that information to carefully consider what the best available solution is, look for the best price/quality balance and only once we have done all of that, will we make a recommendation of a product and service provider along with the very best price we can negotiate for you.  If we don't feel S2 Network Solutions is right for you, we'll tell you why. Otherwise, on to the Final Step!
Final Step
We will liaise with the service provider to get everything in place and make sure you are happy with your new service and we will keep in touch to ensure things stay that way.  Only offering the very best advice is paramount!
What are your fees?
There's no fee for seeking our advice regarding Telecom & VoIP services. You only pay your Telecom & VoIP service provider. There is no charge to you for our service.
IT Consultation Solution fees are project scope based.  We will never charge any up front cost.
What Our Customers Achieve with S2

70
% Improve customer service


Experienced
We have over 15 years experience negotiating the best deals for our clients .

Vibrant
A young, enthusiastic team of consultants are always here to help.

Professional
Our Telecom & VoIP certified engineers ensure you get the optimum results.

For expert Telecom & VoIP solutions you can trust S2 Network Solutions.
Would you like to speak to one of our consultants over the phone? Just submit your details and we'll be in touch shortly. You can also email us if you would prefer.
For Businesses: Do you have questions about how S2 Network Solutions can help your company? Send us an email and we'll get in touch shortly, or phone (888) 660-6190 between 7:00am and 5:00pm (PST) Monday to Friday — we would be delighted to speak.
Note: Your details are kept strictly confidential as per our Privacy Policy.